100% REAL WOOD
….YES, IT'S BETTER!
Established in 1991, Architectural Plantation Shutters is the premier real wood plantation shutter manufacturer. We provide the highest quality wood plantation shutters for your home.
Architectural Plantation Shutters guarantees that no matter what the size, shape, or window concept, we will manufacture the ideal plantation shutter product for you.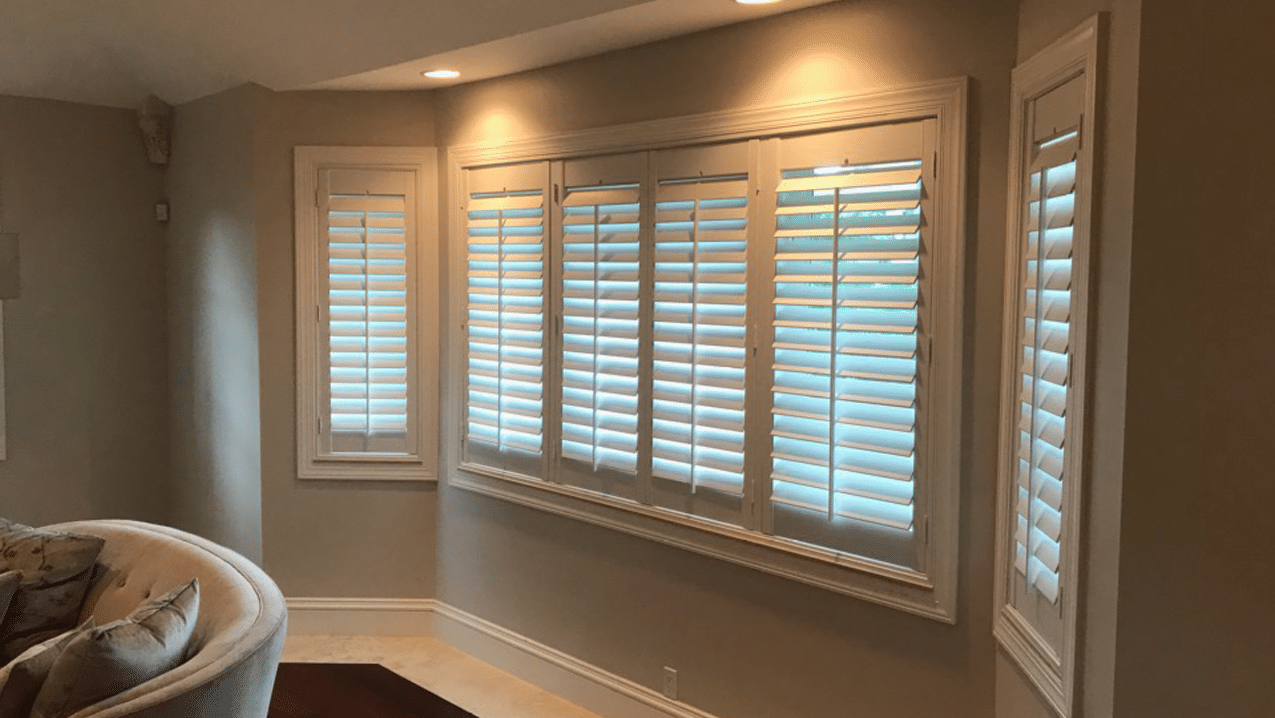 Quality. This word is often used casually but not by us. We take quality very seriously and stake our reputation and business on the high manufacturing standards we use.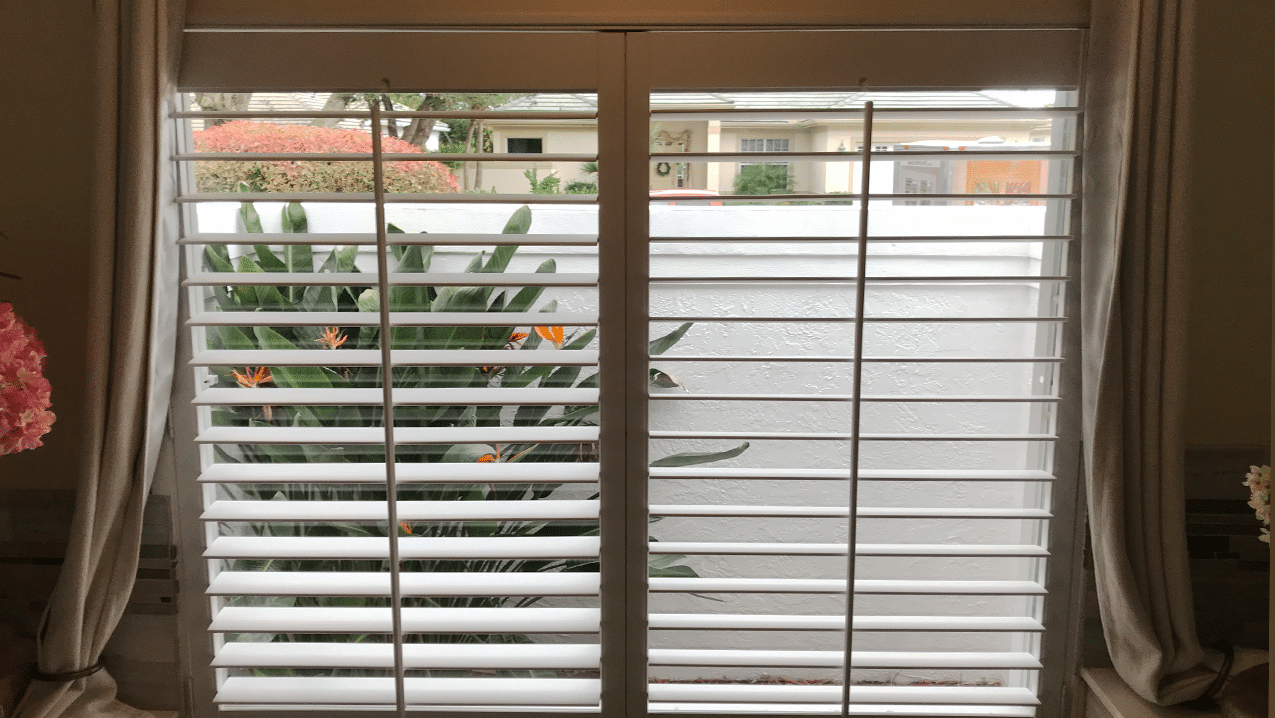 We Take Warranty Seriously. A Warranty Is An Assurance That Our Products Are Free From Defects, Fit For Use, And Surpasses All Statutory Manufacturing National Standards.